Top 10 Tech Gifts That Will Impress Your Loved Ones

Top 10 Tech Gifts That Will Impress Your Loved Ones
Gifting Ideas for Every Budget
In the exciting world of giving gifts, finding the perfect one can sometimes feel like a tricky adventure. How do you choose something that's both exciting and really useful? Don't worry, because tech gifts have come to the rescue. They have a special power to grab our attention, spark our curiosity, and add a cool touch to our lives.  Whether you're dealing with a gadget enthusiast, a tech-savvy teen, or that one person who seems impossible to shop for, the world of tech holds something for everyone.
At Ultraprolink, we understand the dilemmas that come with selecting the ideal gift, and we're committed to making your gift-giving journey a breeze. We've kept a vigilant eye on the latest gadgets hitting the market to bring you the finest and most up-to-date tech gifts. 
From those impulse buys that won't break the bank to the grandest of offerings, our carefully curated list has something for everyone. Whether it's a high-quality pair of earbuds that elevates the music lover's experience or a collection of accessories that empowers the proud owner of the latest iPhone 15, our selection is designed to leave no room for scoffs, only smiles. Let's dive into the world of tech innovation and discover the perfect presents for those special moments in life.
Vylis GO

- For the Always-On-The-Move Pro:
Gift your on-the-go colleague the Vylis GO, a sleek 3-in-1 Wireless Charging Dock with a detachable power bank. It's perfect for charging their iPhone, iWatch, and AirPods—ideal for a busy work life and travel.
Buy link: http://surl.li/llrxx 
Price: 6,999/-
12 in 1

Powerlink

- For the Gadget Buff:
For your tech-savvy friend, the 12 in 1 Powerlink is a lifesaver. It's a wireless charger, cable and connector kit that covers all charging and connectivity needs. The primary Type C - Type C cable supports Power Delivery for the latest devices like the iPhone 15 series.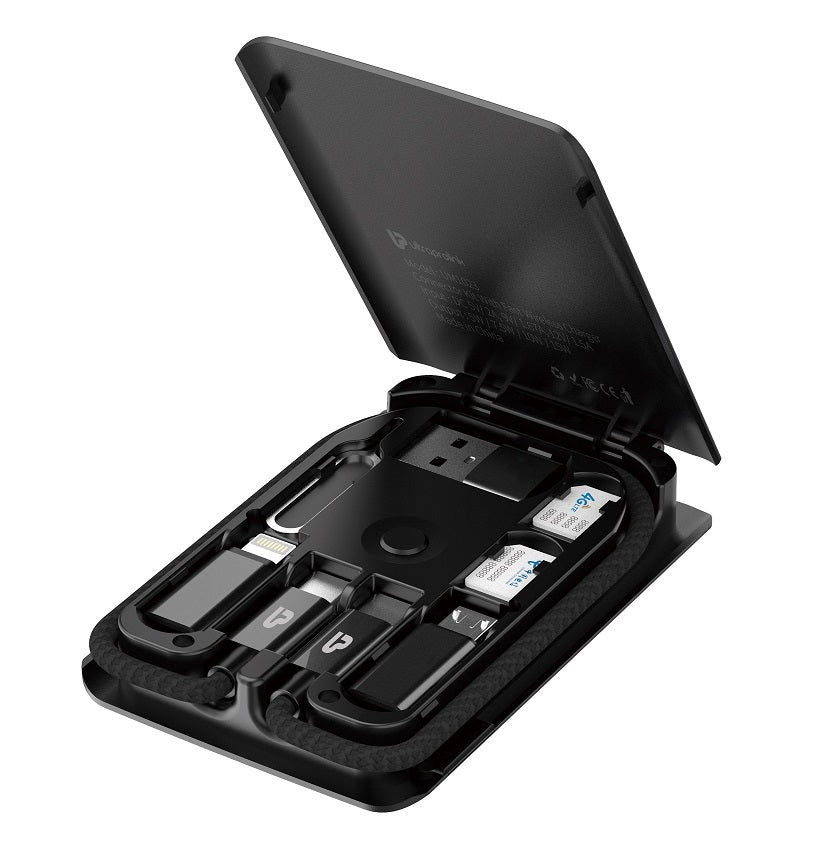 Buy link: http://surl.li/llqfg 
Price: 1,999/-
Vylis Plug In

- For the Apple Fanatic:
The Vylis Plug-In Charger is a hit with Apple Watch lovers. It charges the iWatch instantly and all iPhones and AirPods through the cable. A must-have for anyone deep in the Apple ecosystem.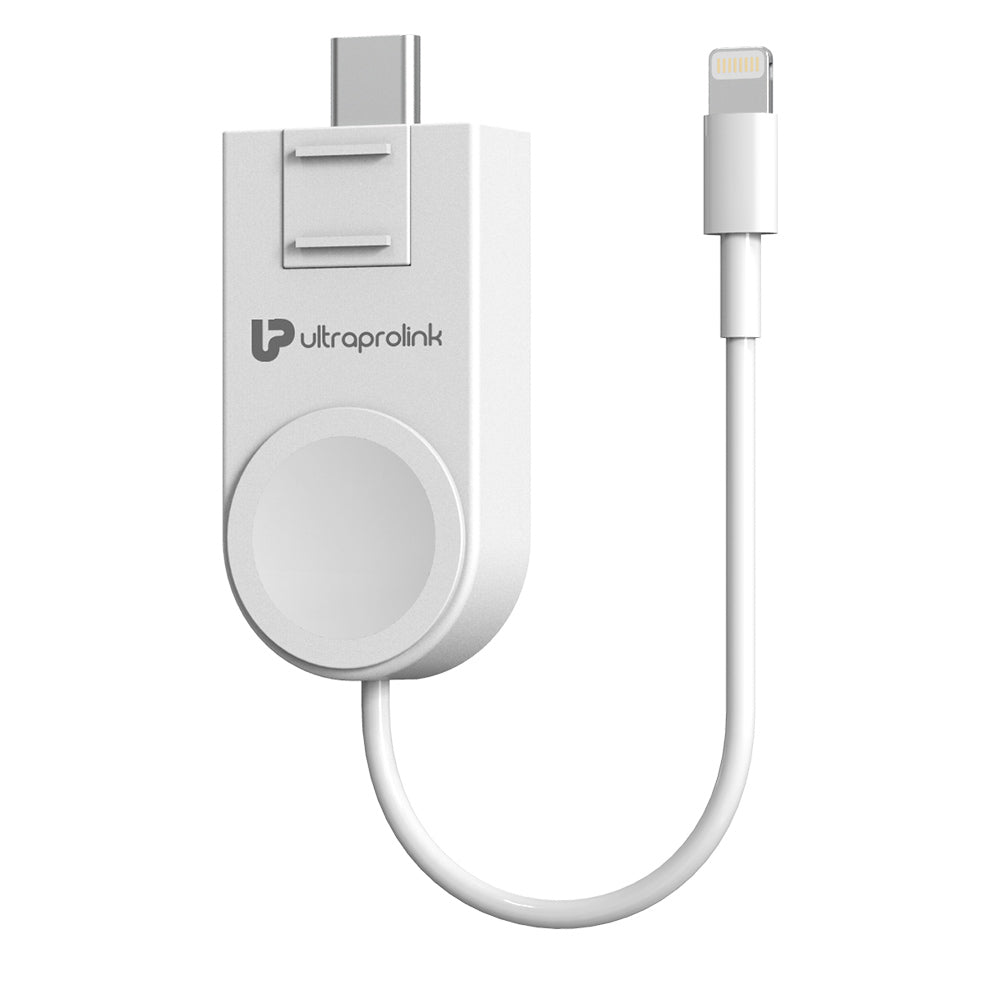 Buy link: http://surl.li/llqfx 
Price: 1,499/-
Sing Along Pro

- For the Music Enthusiast:
The Sing Along Pro is a music lover's dream. It connects to mobiles and laptops via Bluetooth for playing tracks, going live, or karaoke. Perfect for Tik-Tok, Smule, YouTube, and Instagram content creation.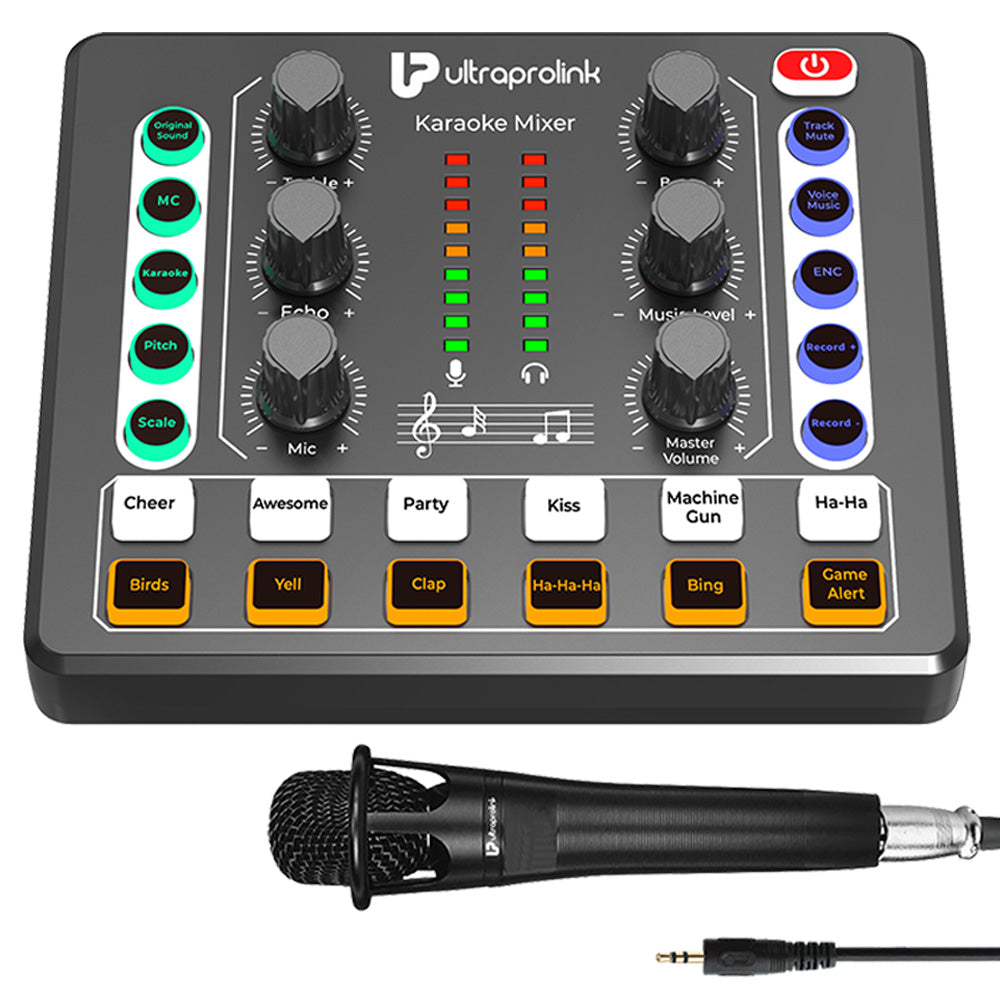 Buy link: http://surl.li/llqhg
Price: 3,499/-
Swag ANC

- For Your Music-Loving Boyfriend:
Surprise your boyfriend with Swag ANC, the perfect gift for his passion for music. These earbuds offer noise cancellation, creating an immersive music experience. Plus, they feature Transparency Mode, keeping him aware of his surroundings. It's like enjoying the best of both musical and safety realms!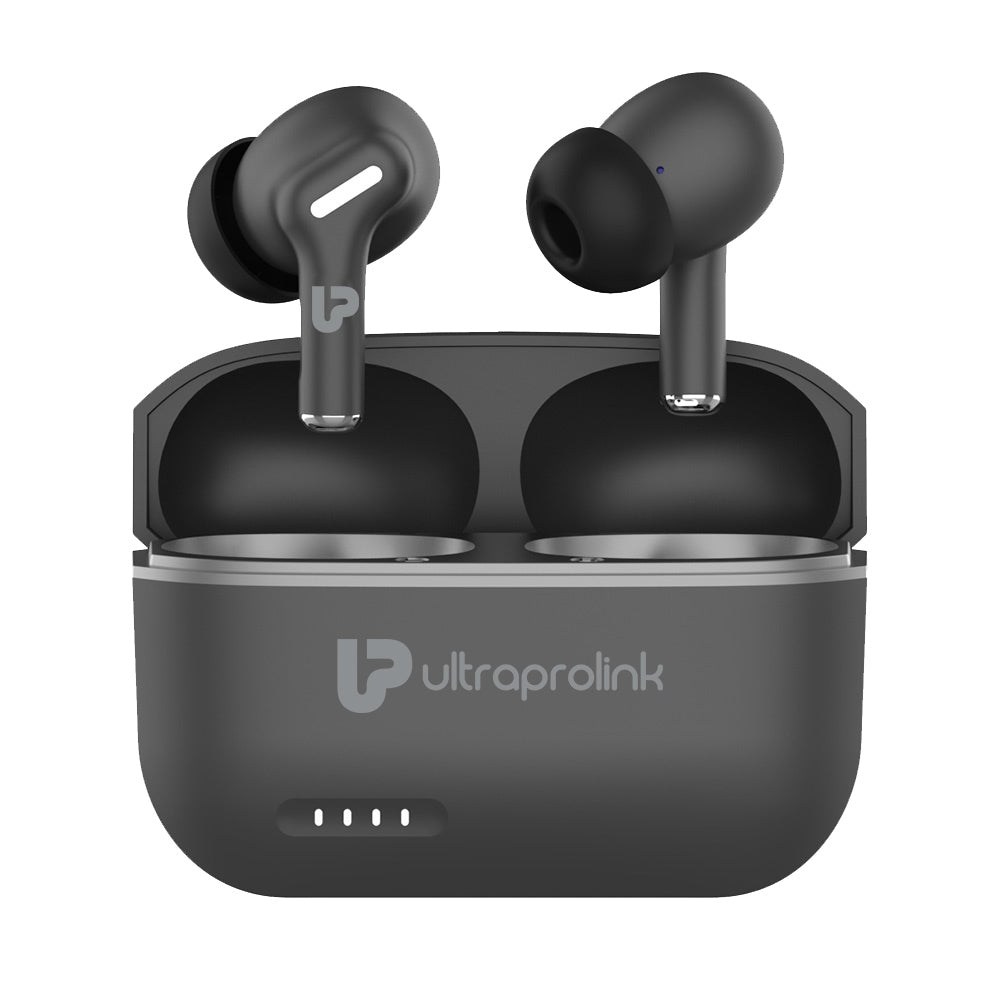 Buy link: http://surl.li/llqqx
Price: 2,499/-
Swag Pro

- For Your Tech-Savvy Colleague:
For the colleague who's always in tune with the latest tech trends, Swag Pro is the perfect gift. Its touch controls and Insta Connect feature make audio management a breeze. With touch commands for play, pause, calls, and instant pairing, they'll be in audio heaven.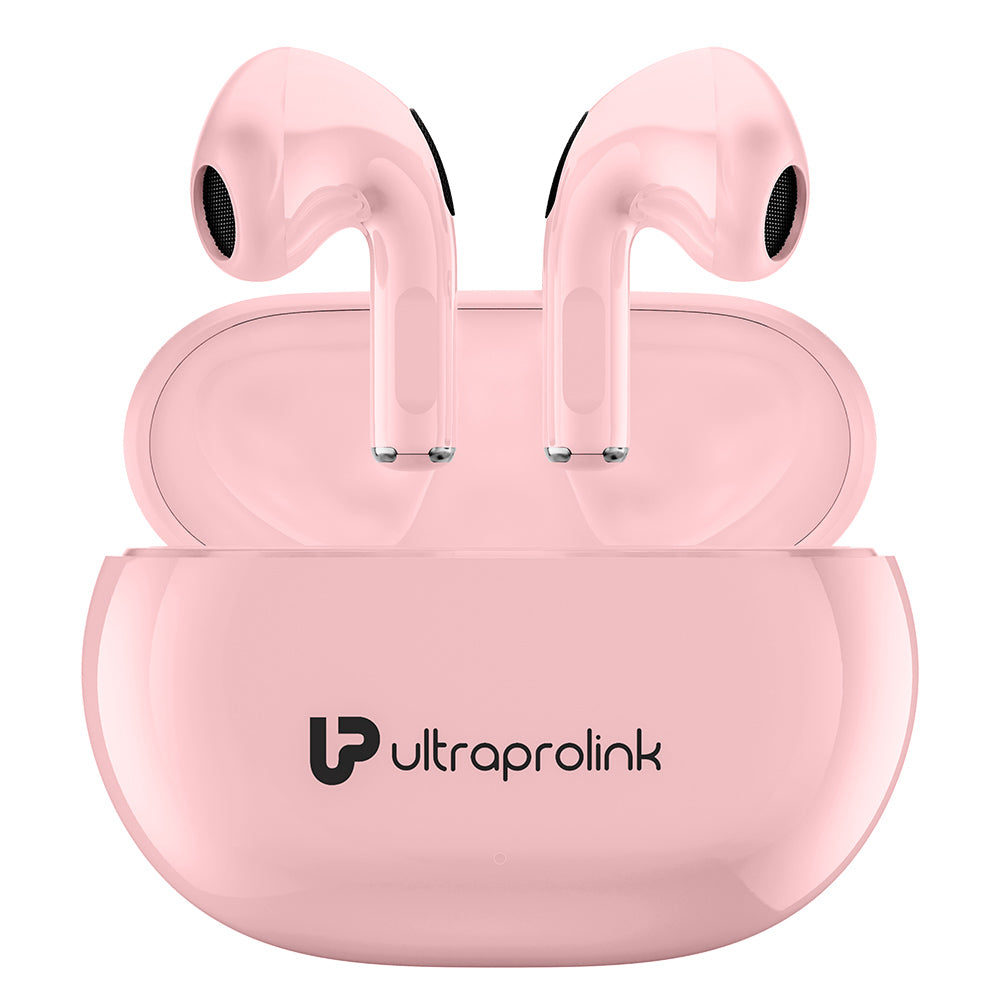 Buy link: http://surl.li/llrzp 
Price: 1,499/-
Juice Up Grip

- For Your On-the-Go Dad:
Dads are always on the move, and the Juice Up Grip is their ideal companion. This compact yet potent power bank with a USB-C cable supports fast charging for the latest iPhones, like the iPhone 15 series. It's simple and convenient, just like your dad!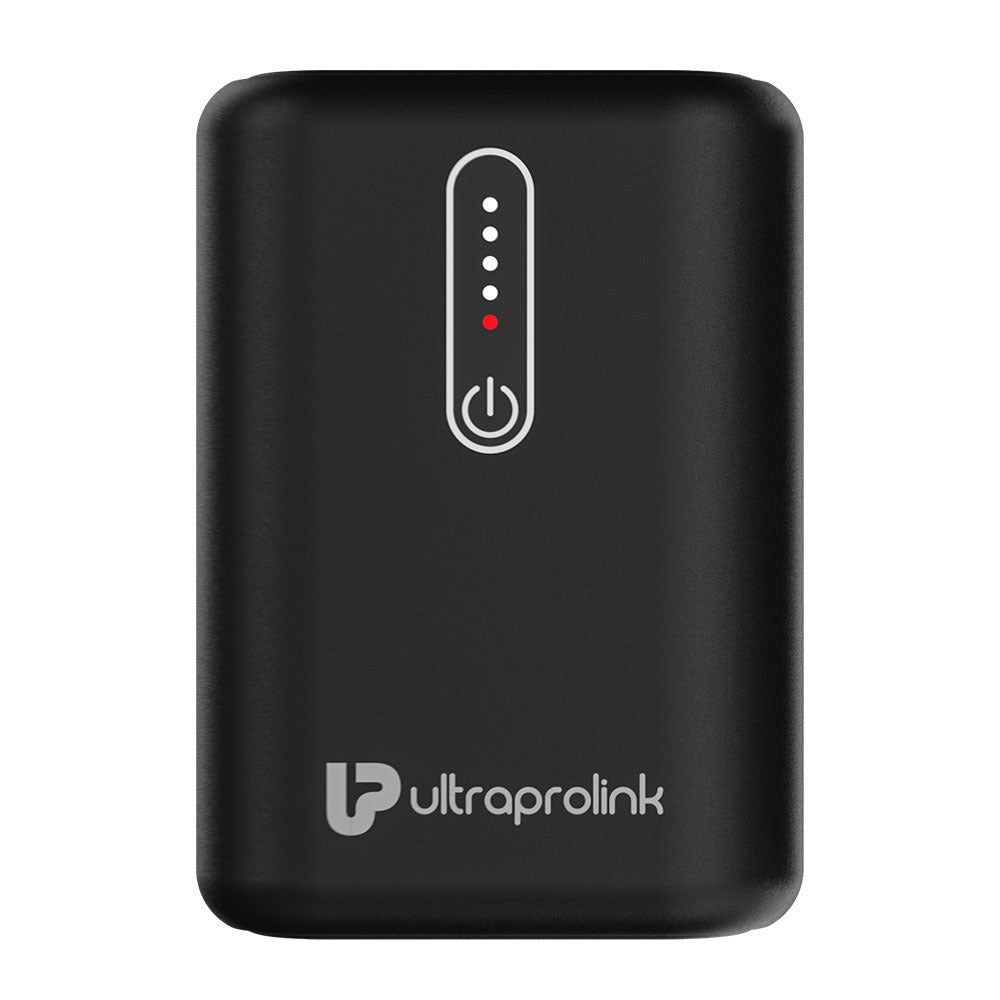 Buy link: http://surl.li/llqws
Price: 2,499/-
Boost PD 33W

- For Your Chronically Late Friend:
If your friend has a habit of running late and can't stand waiting for their gadgets to charge, give them the gift of Boost PD 33W. This GaN fast charger with a Type C port guarantees rapid charging for their iPhone, including the latest iPhone 15 series. It's sleek, effective, and includes a compatible power delivery cable. Bid farewell to those frustrating delays!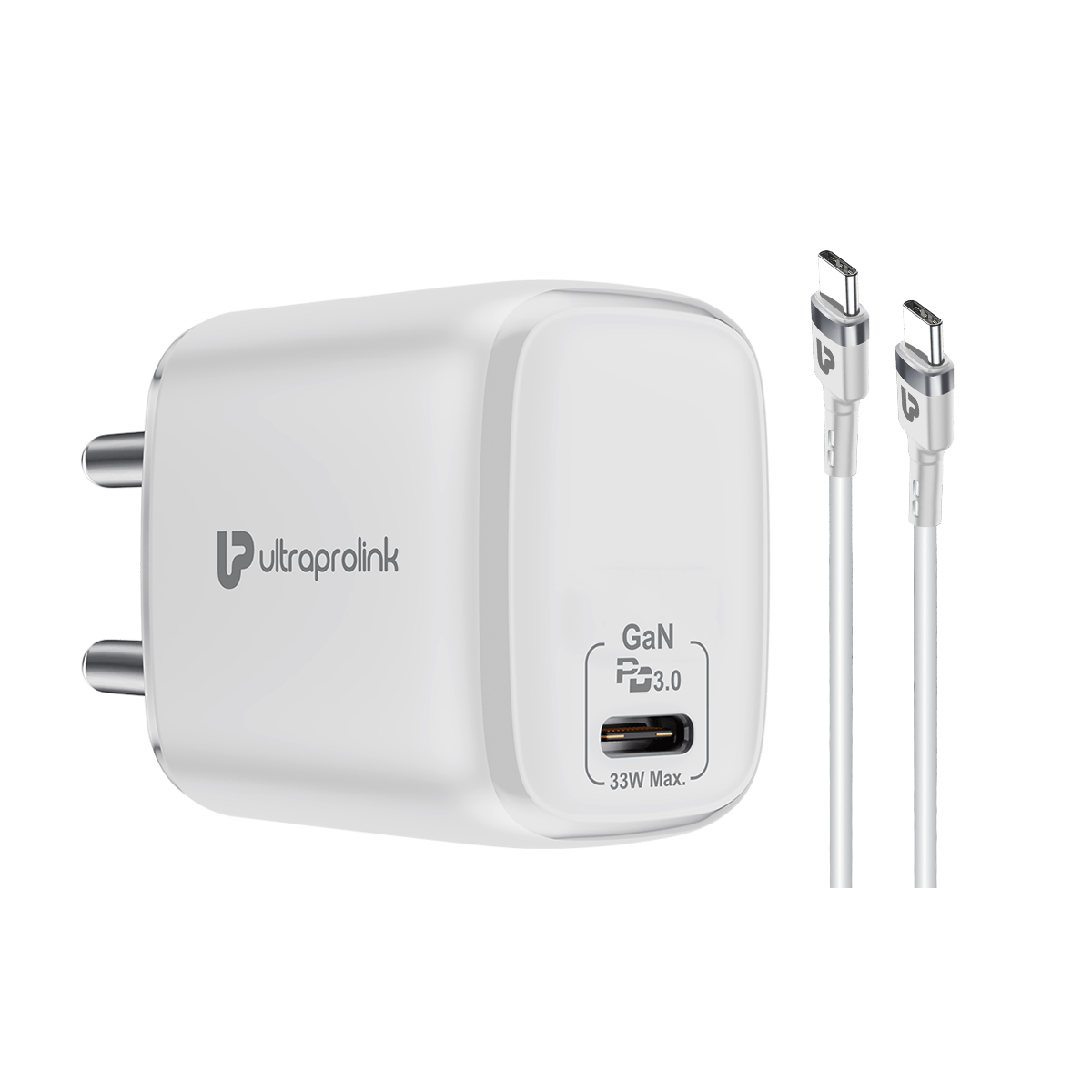 Buy link: http://surl.li/llrcn
Price: 2,499/-
Quadlink 4 in 1

- For Your Device-Juggling Brother:
We all have that one brother who seems to juggle more devices than they have hands. Quadlink 4 in 1 is their savior. This all-in-one cable with multiple connectors supports power delivery and is compatible with iOS/Mac OS devices. It's the perfect gift for covering all their connectivity needs, making their tech life a lot easier.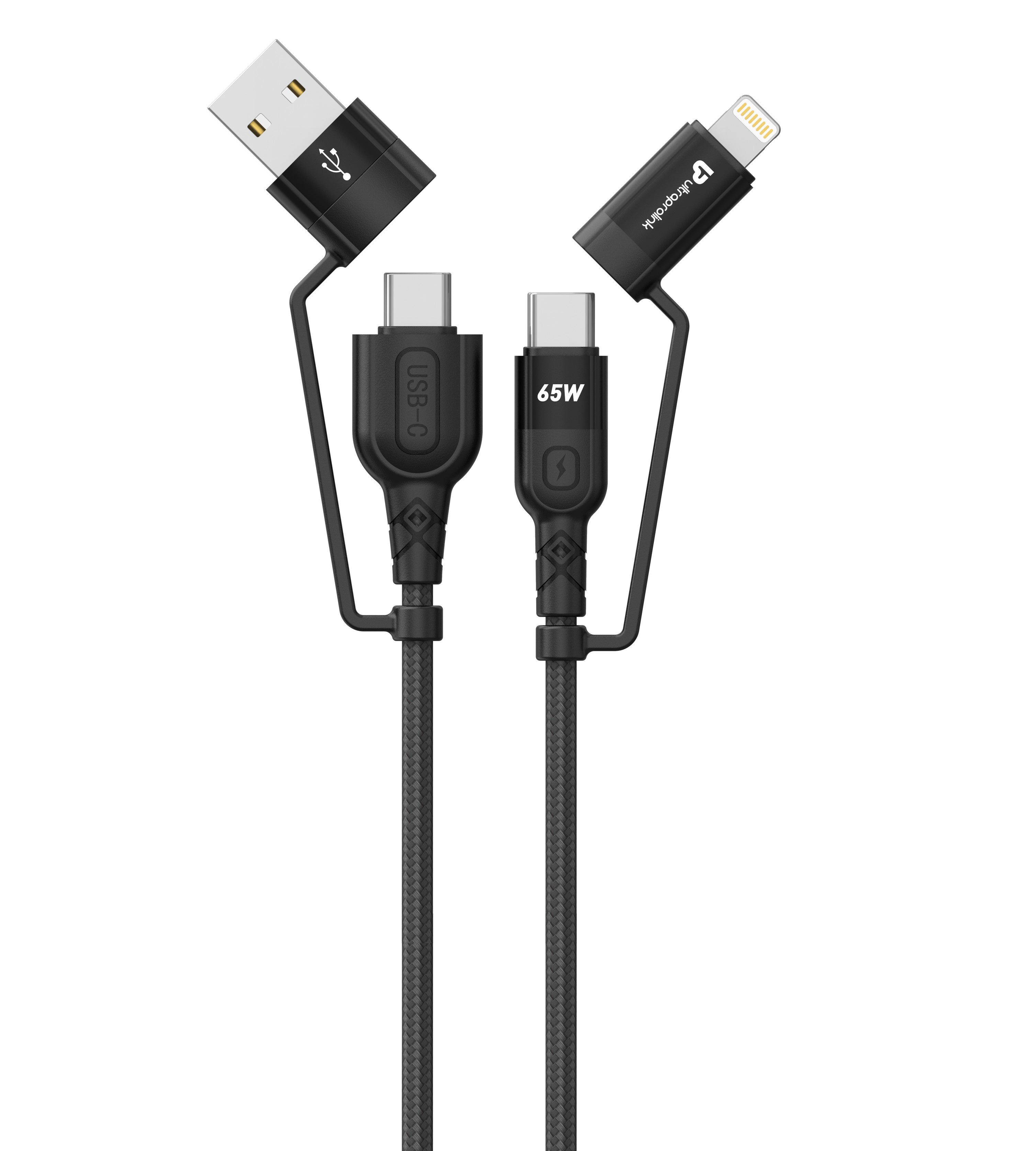 Buy link: http://surl.li/llsba 
Price: 1,099/-
Juice Up Mag 2

- For the Apple Geek:
Meet Juice Up Mag 2, the ideal gift for your tech-savvy friend. This 2-in-1 Magnetic Wireless Power Bank is made for iPhones 12 to 15 series with Mag-Safe precision. PAD 1 delivers 15W for AirPods or iPhones, and PAD 2 charges iWatch at 2.5W. It's the ultimate gadget companion.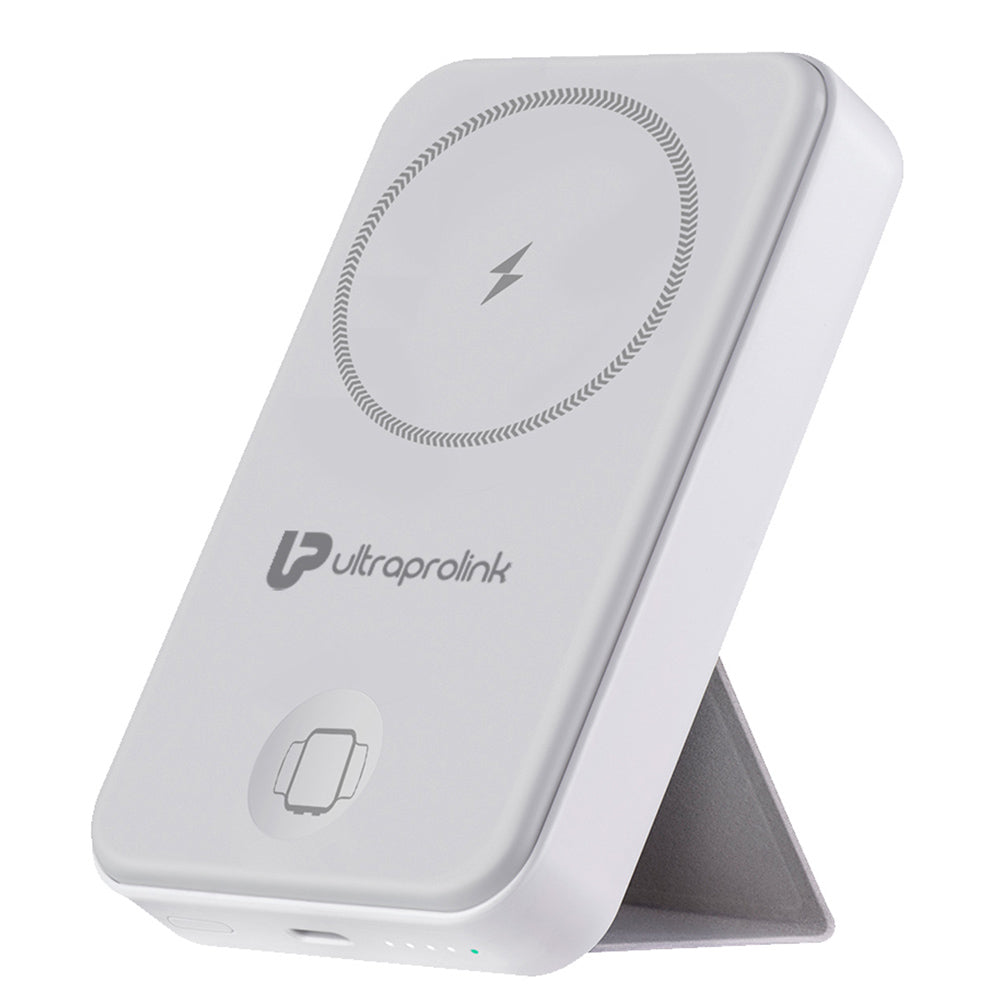 Buy link: http://surl.li/llrhl
Price: 3,999/-